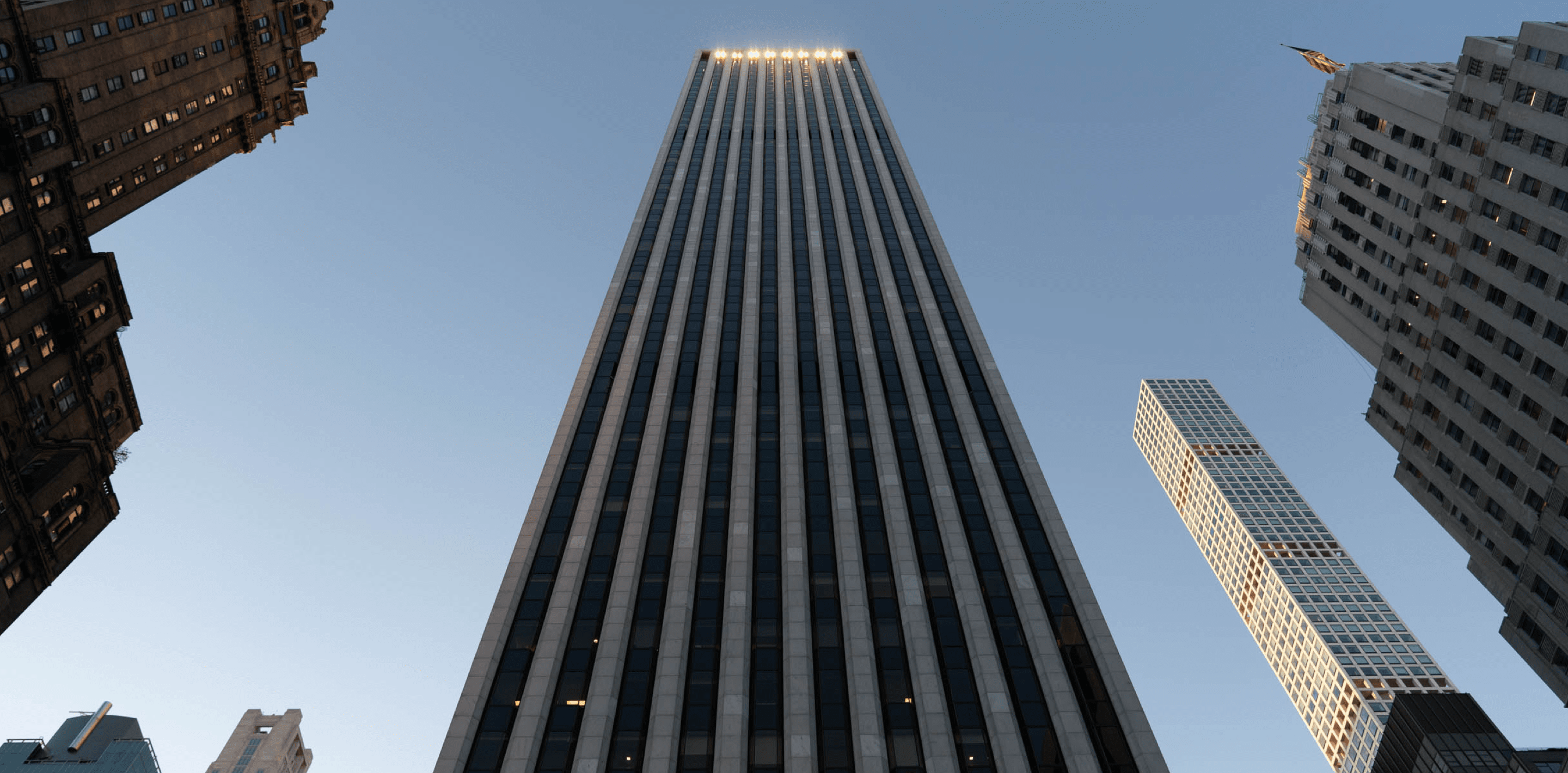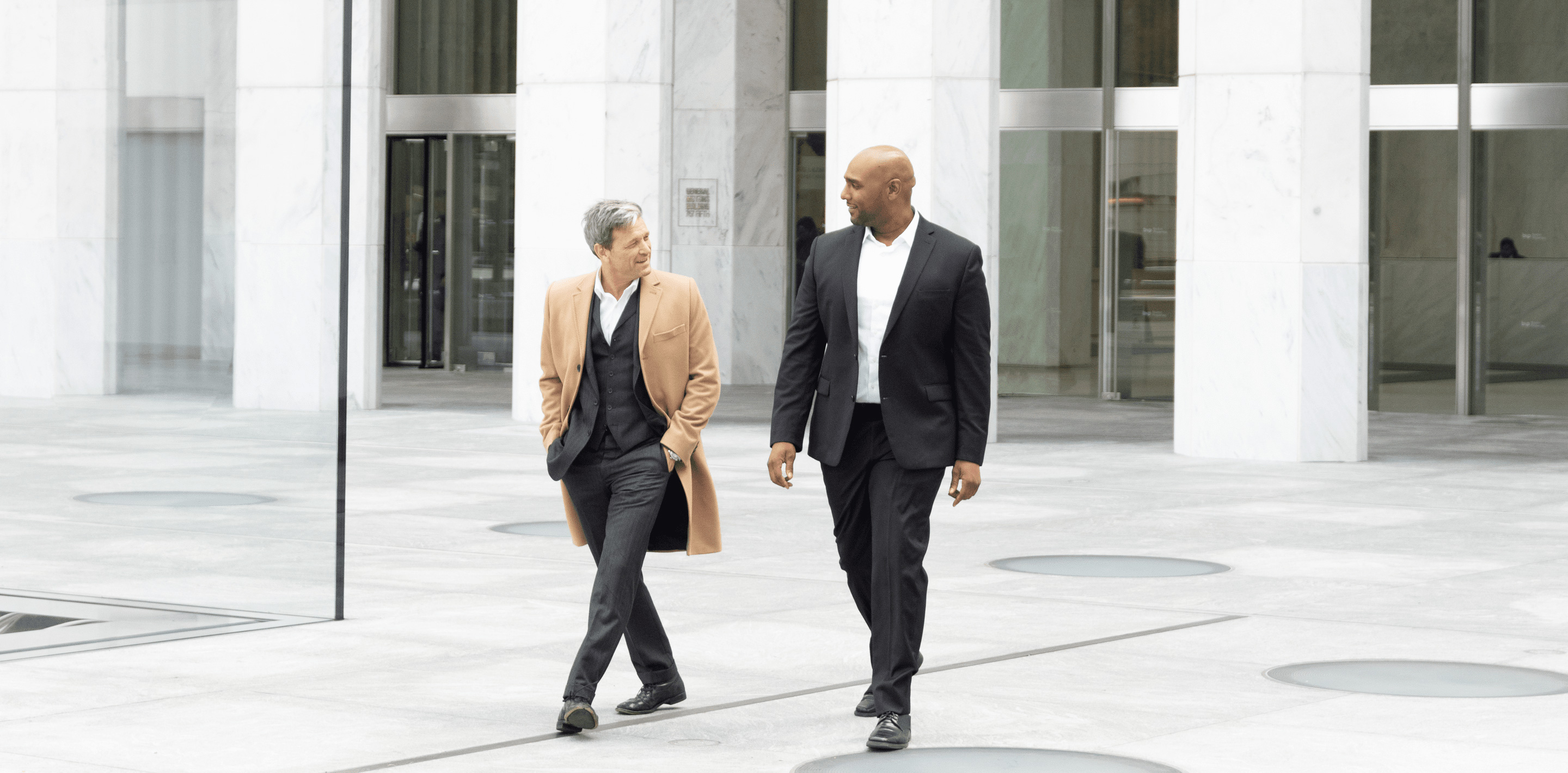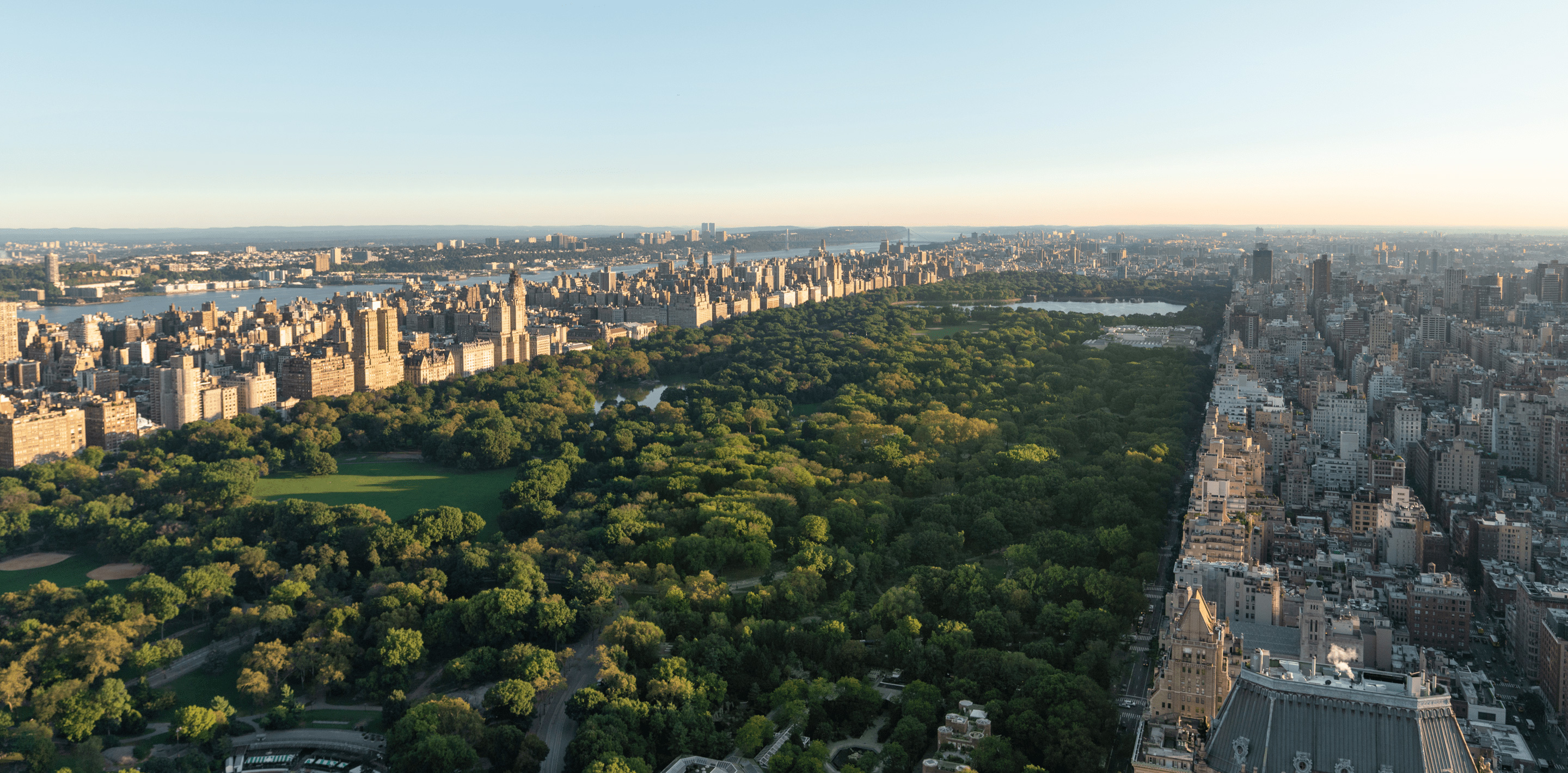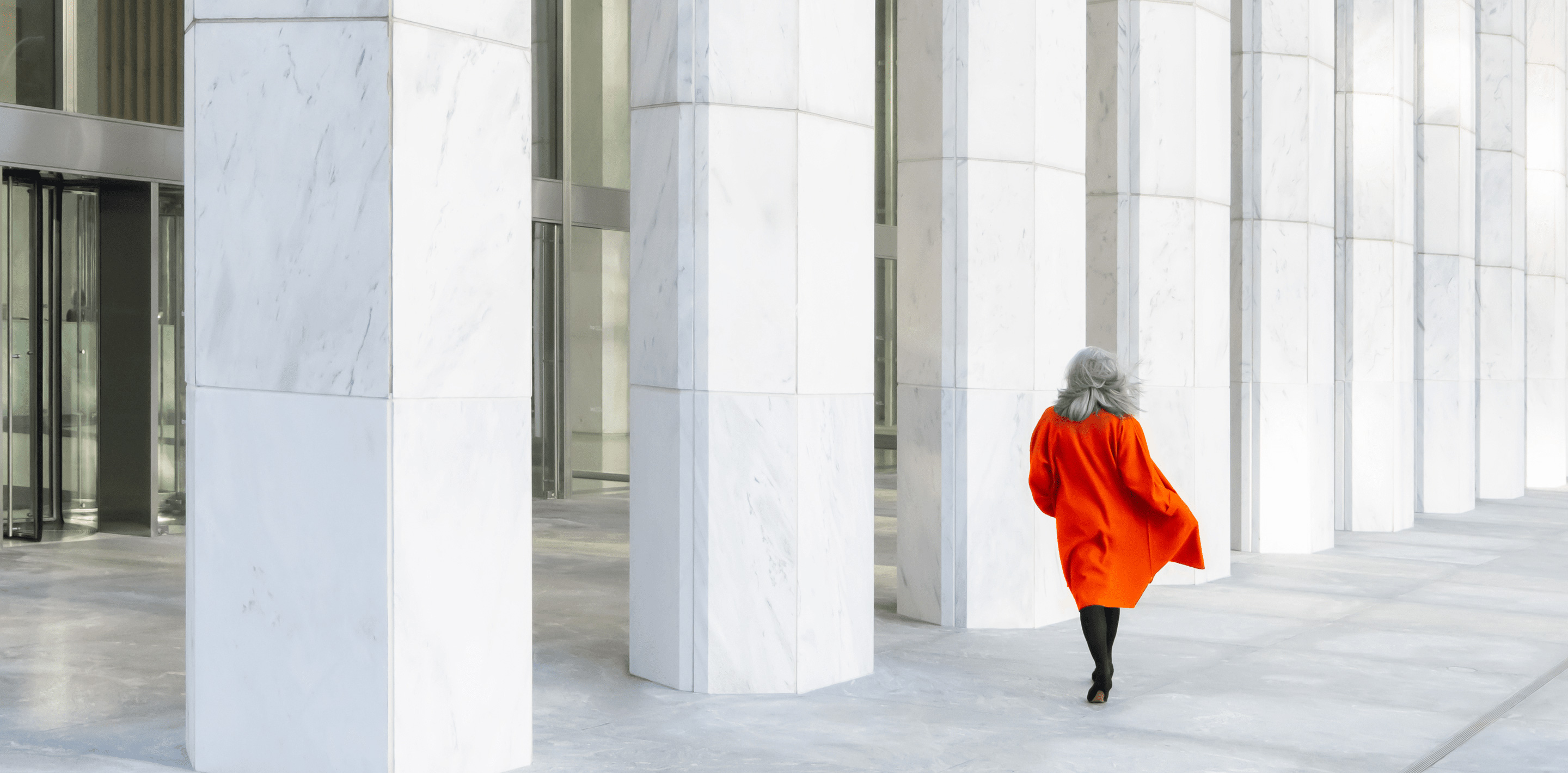 About
The building that has stood the test of time. For businesses that intend to.
Rising 50 stories and occupying a full prime Central Park block, the General Motors Building's Fifth Avenue position is unrivaled.
Its breathtaking Central Park views and elegant marble façade embody the spirit of success.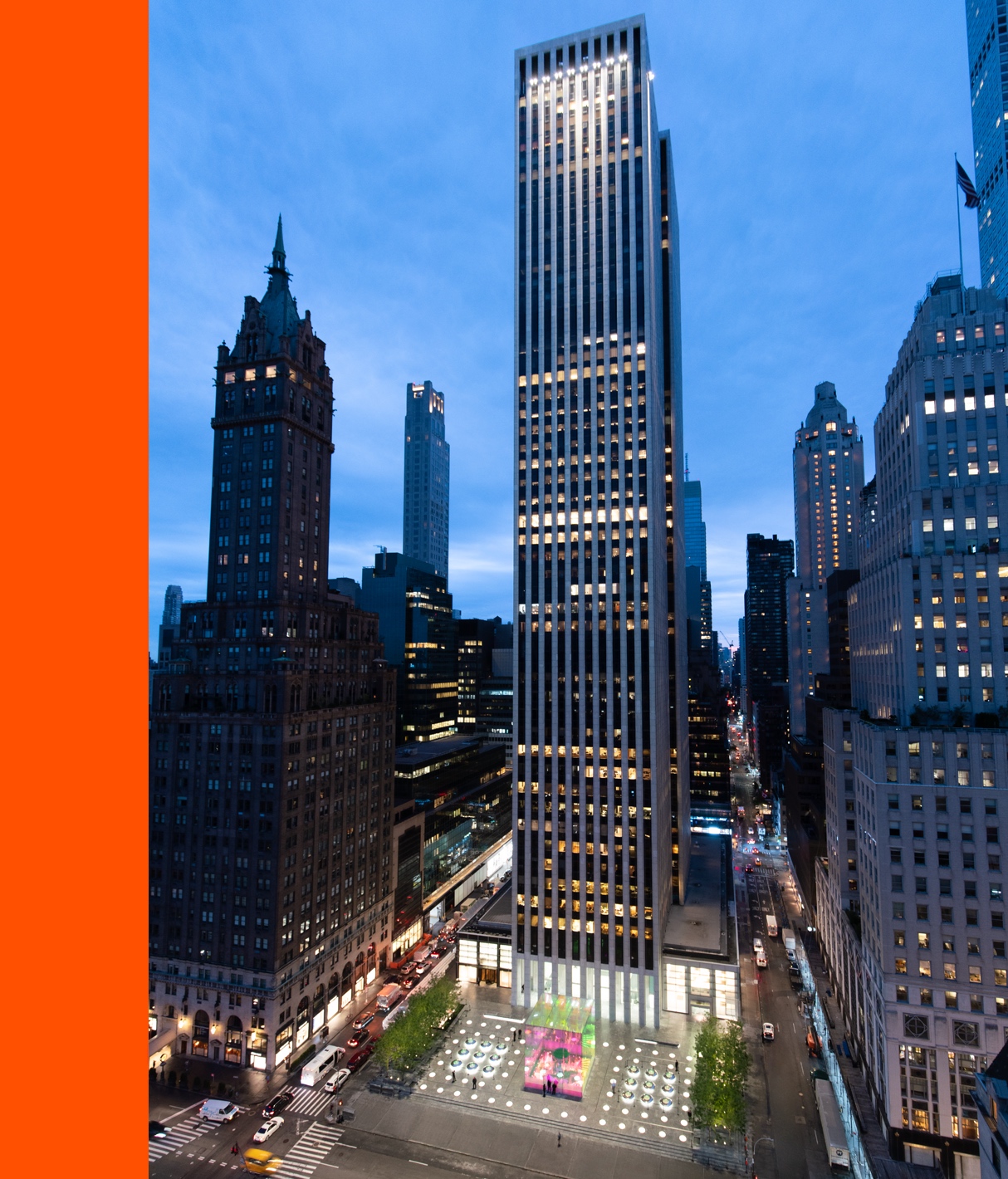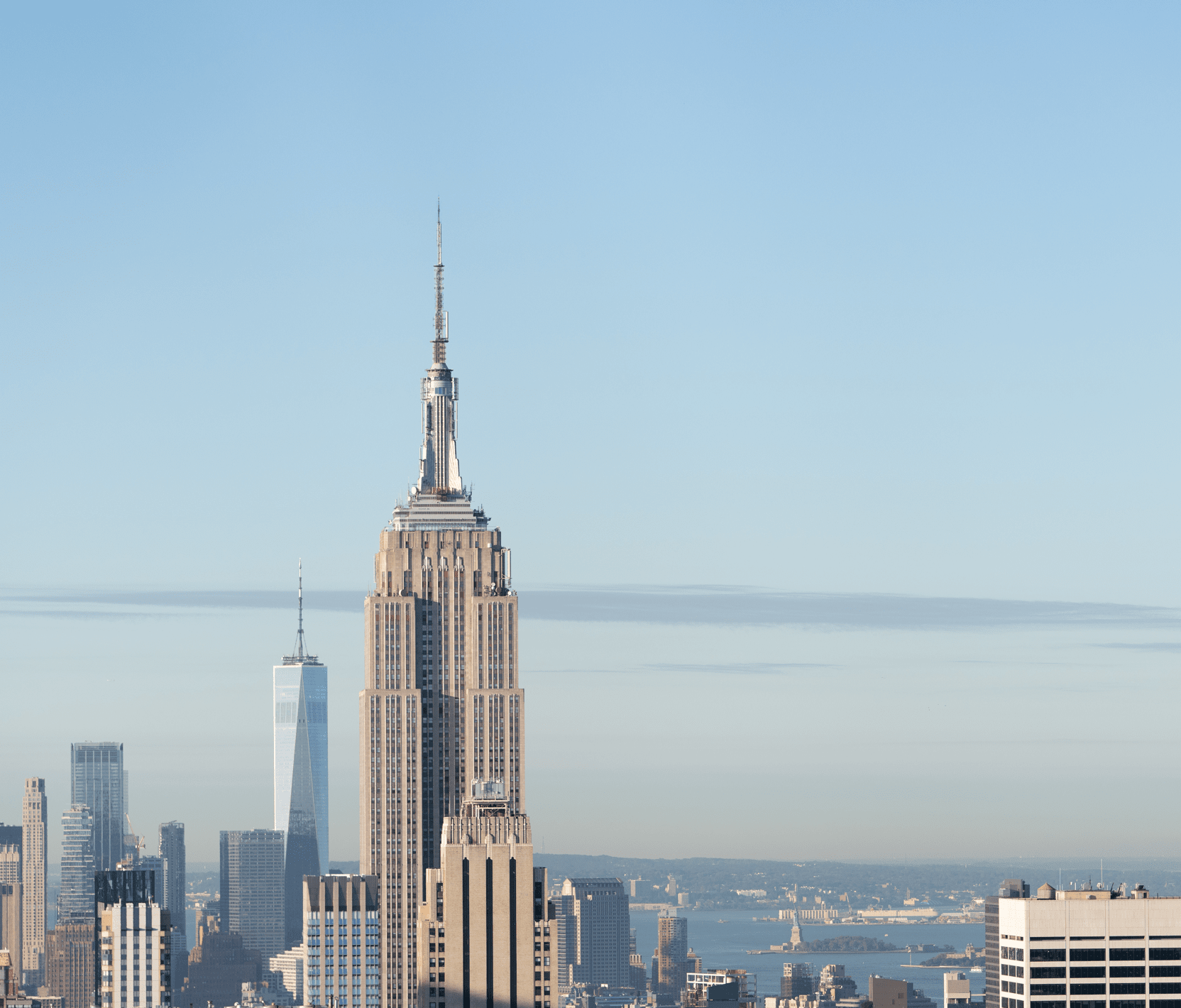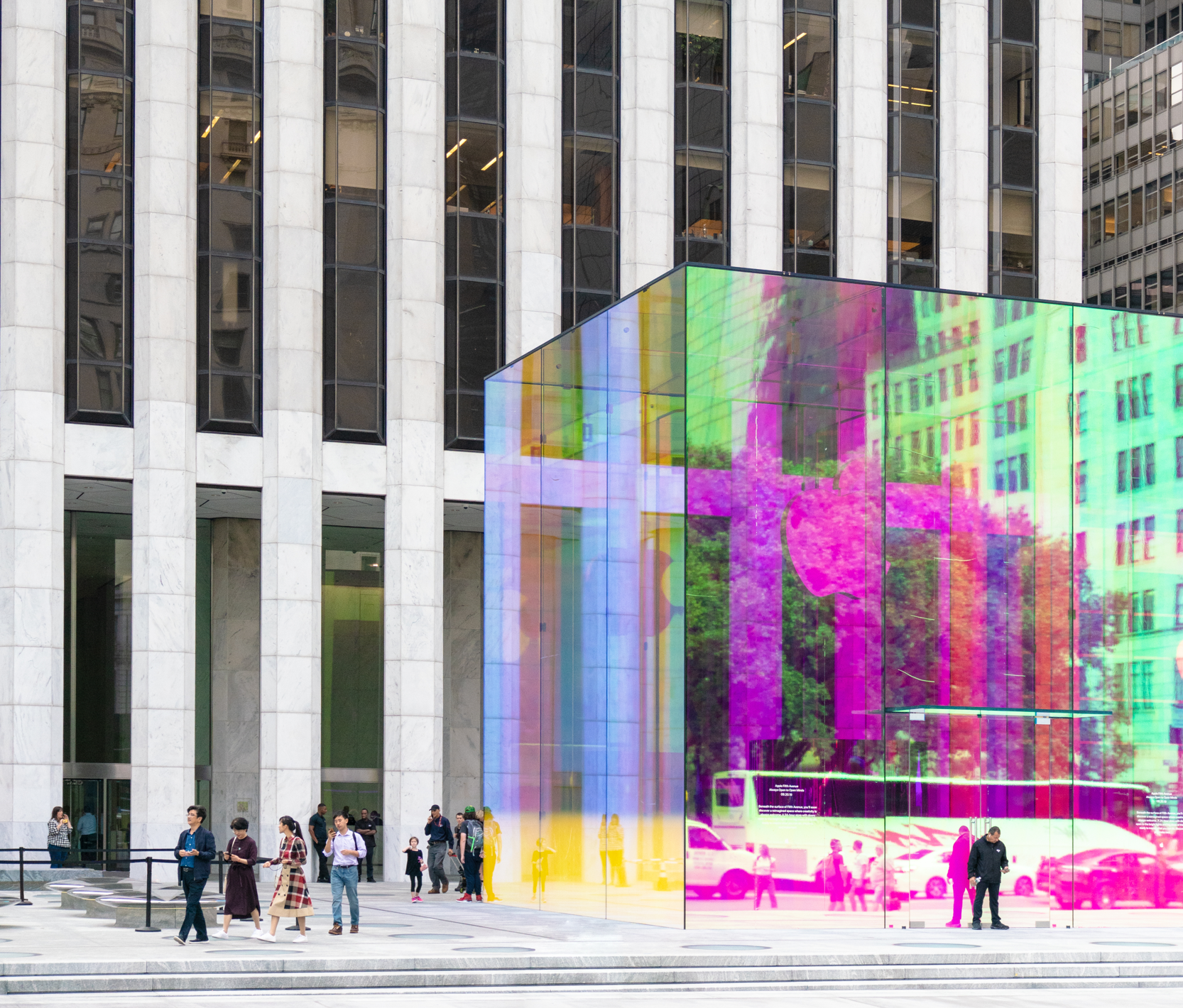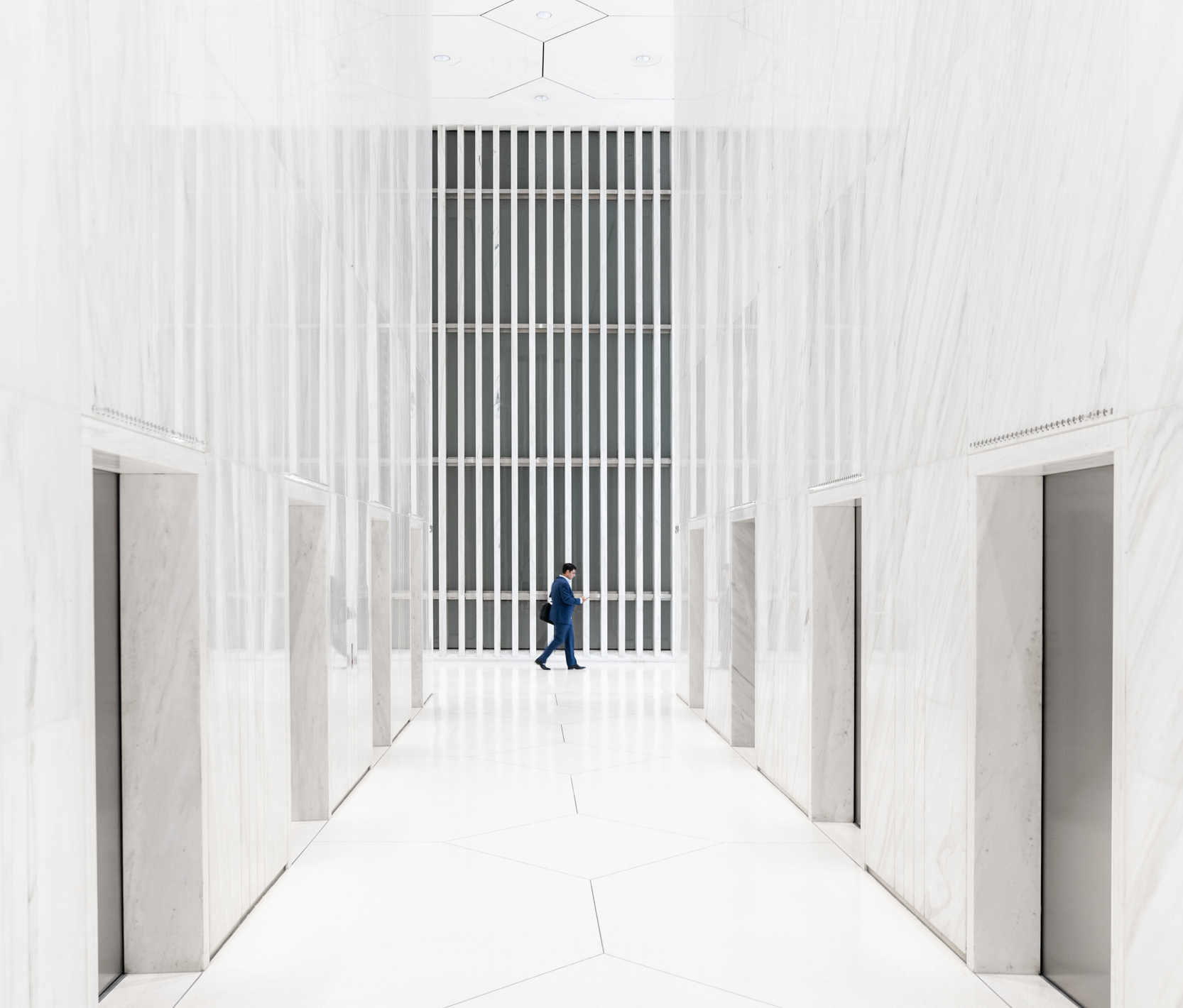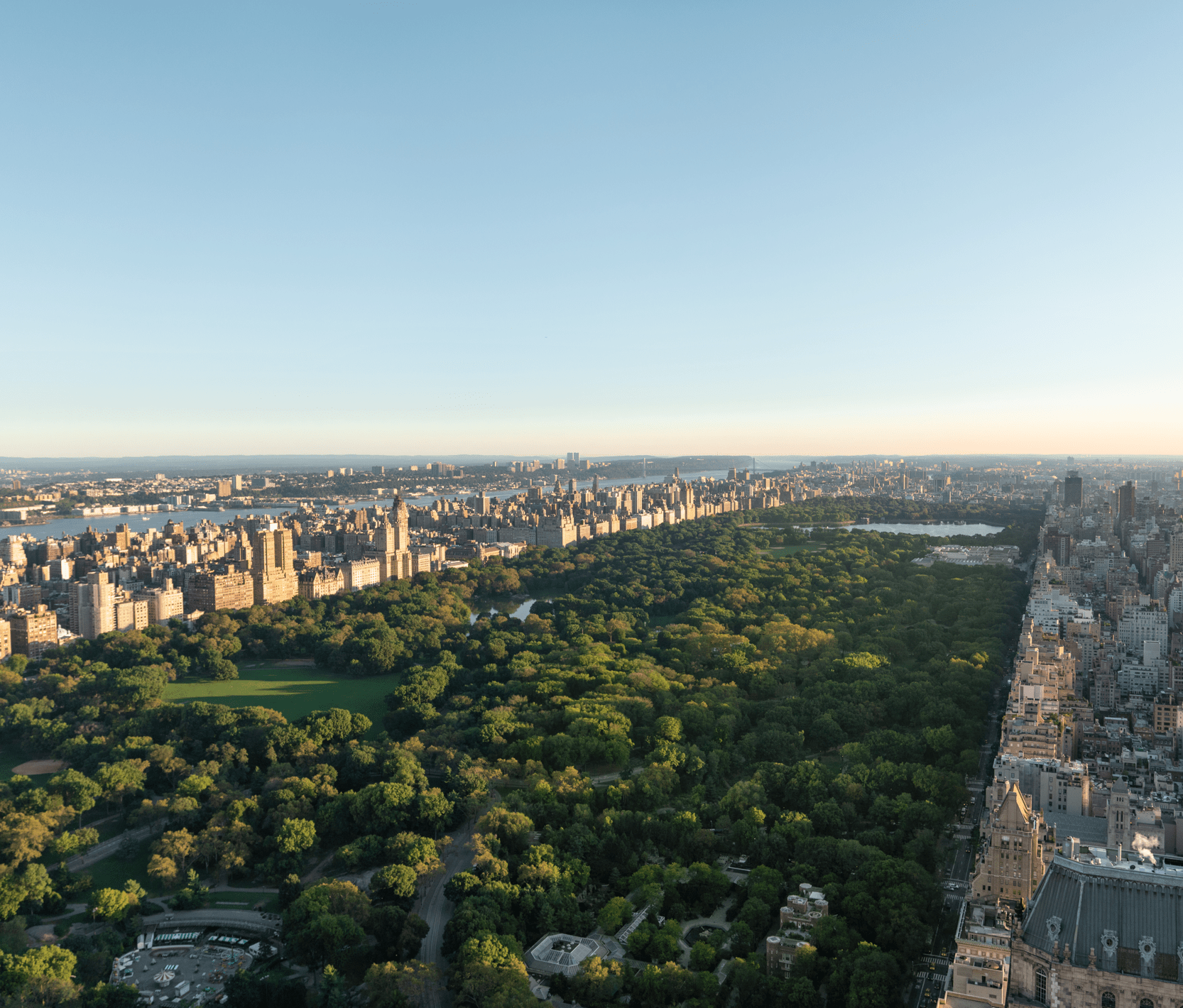 Location
The crown of Fifth Avenue at the gateway to Central Park
Occupying a full block on Central Park, the General Motors Building is home to assured business leaders and confident corporations.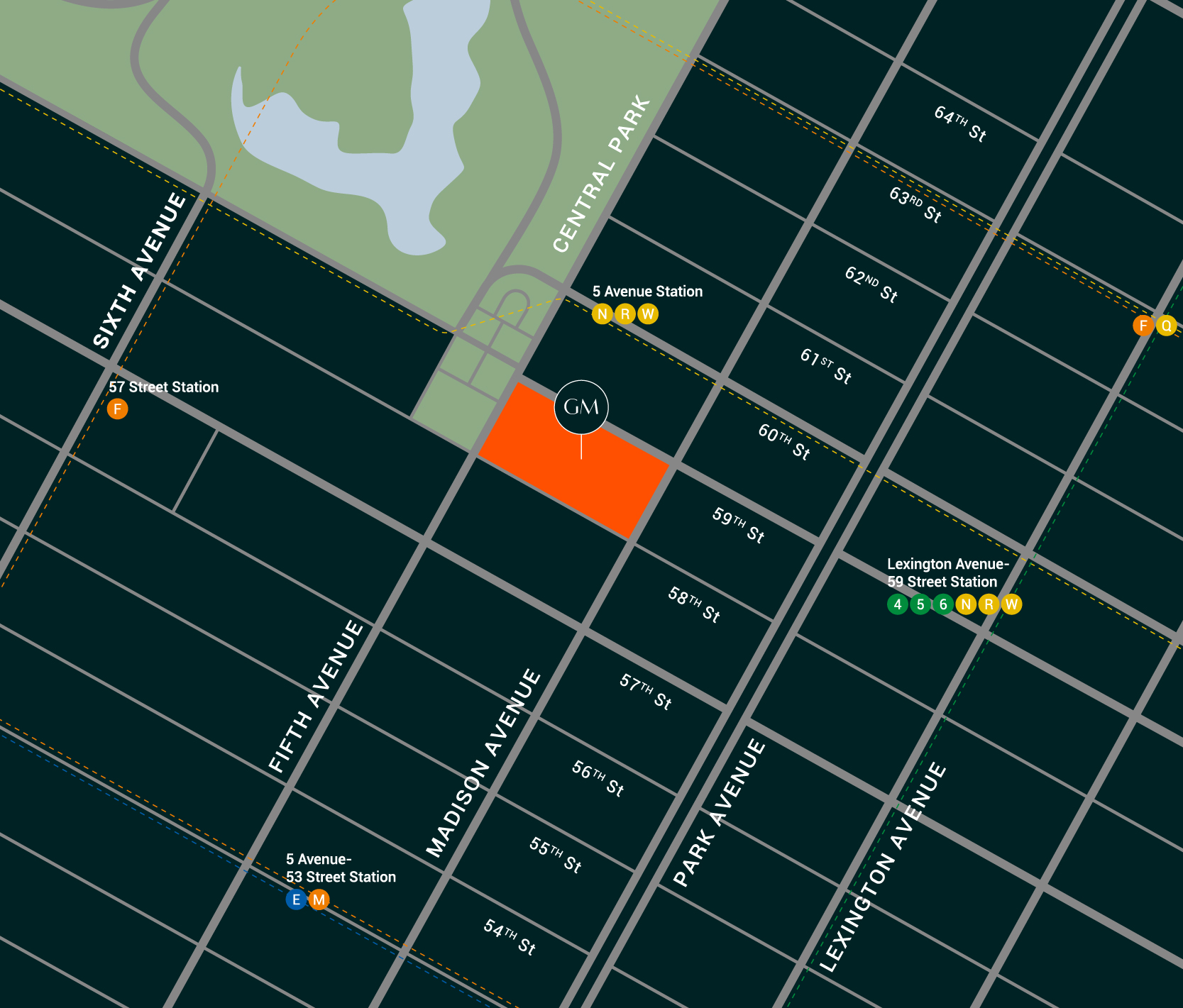 An unrivaled building at the foot of Central Park, flanked by Manhattan's most famous avenues
Bordered by Fifth Avenue to the west and Madison Avenue to the east, the General Motors Building stands proudly between 58th and 59th Streets.
One of the world's greatest crossroads, where Central Park, fine dining and retail meet
The greenery of Central Park awaits, for biking, running or a stroll, with an array of fine dining, casual lunchtime cafés, and a host of international luxury brands steps away.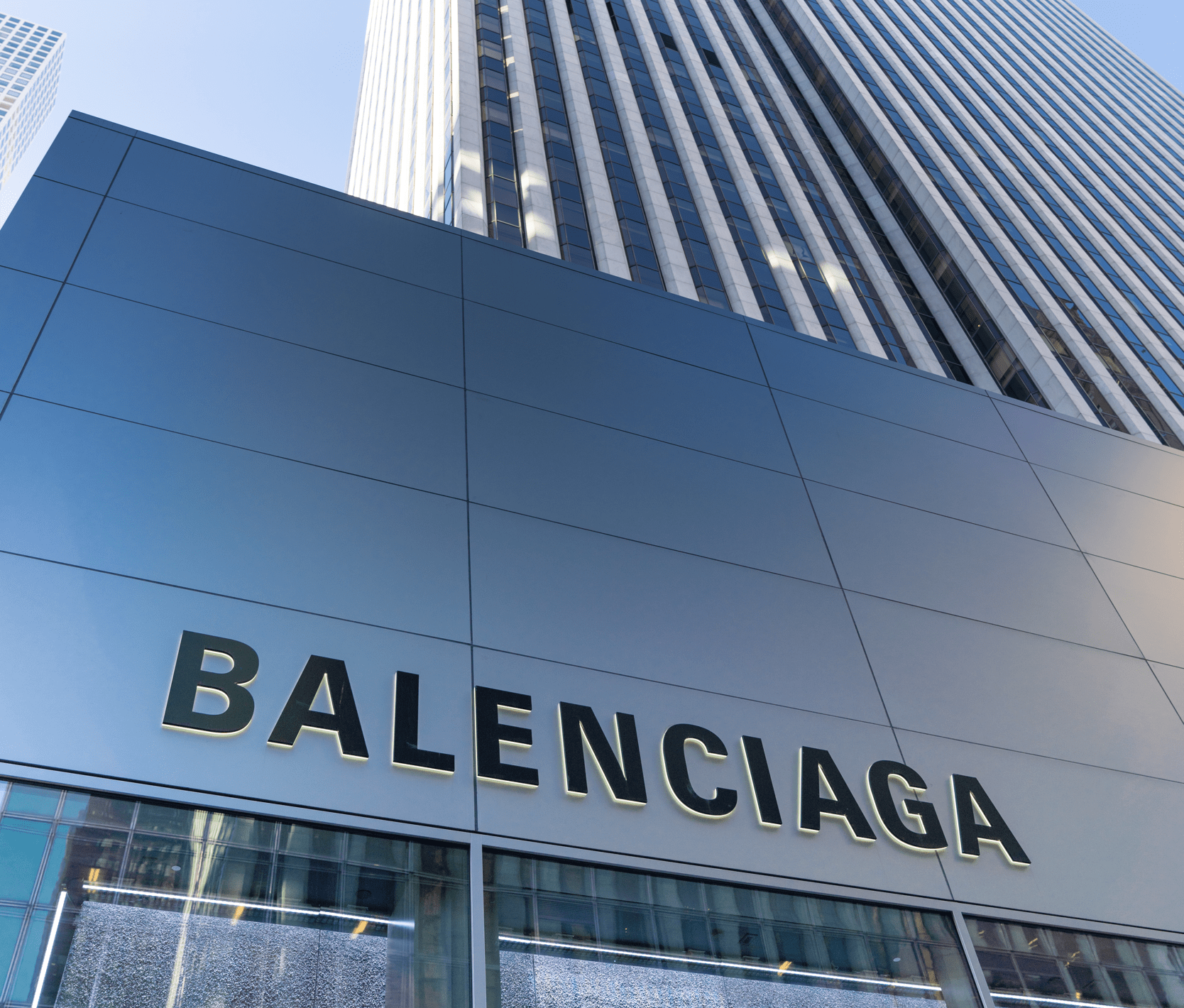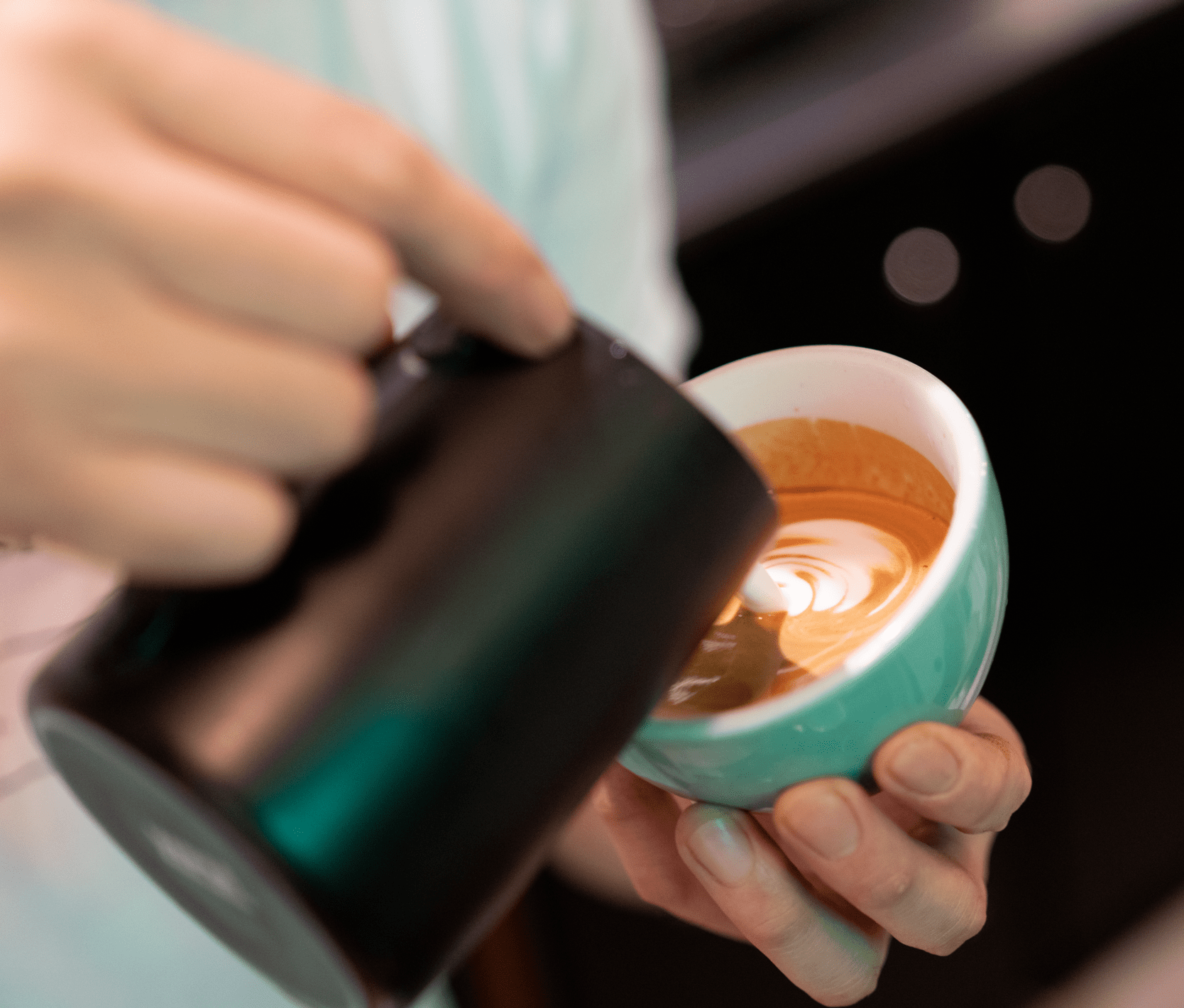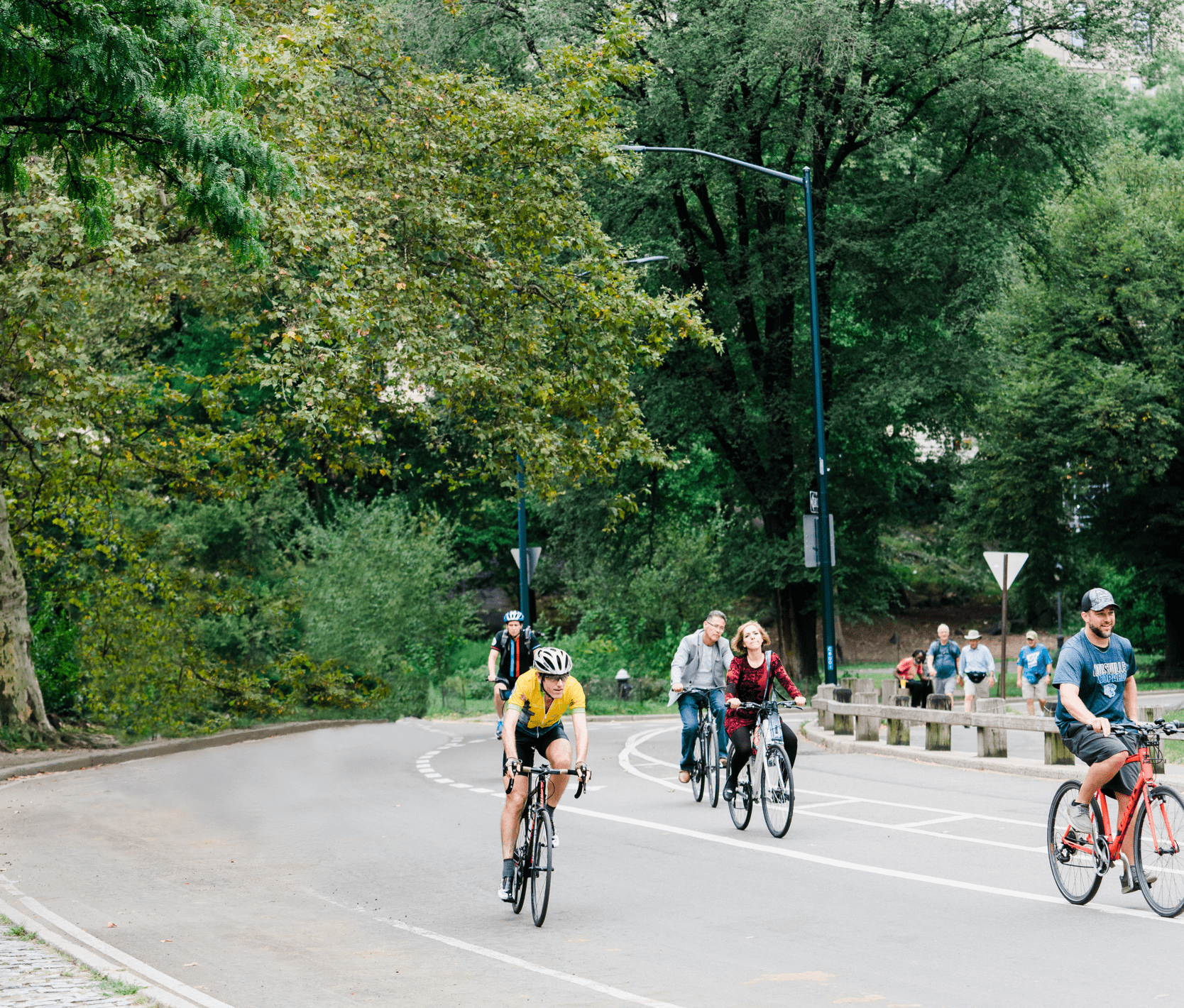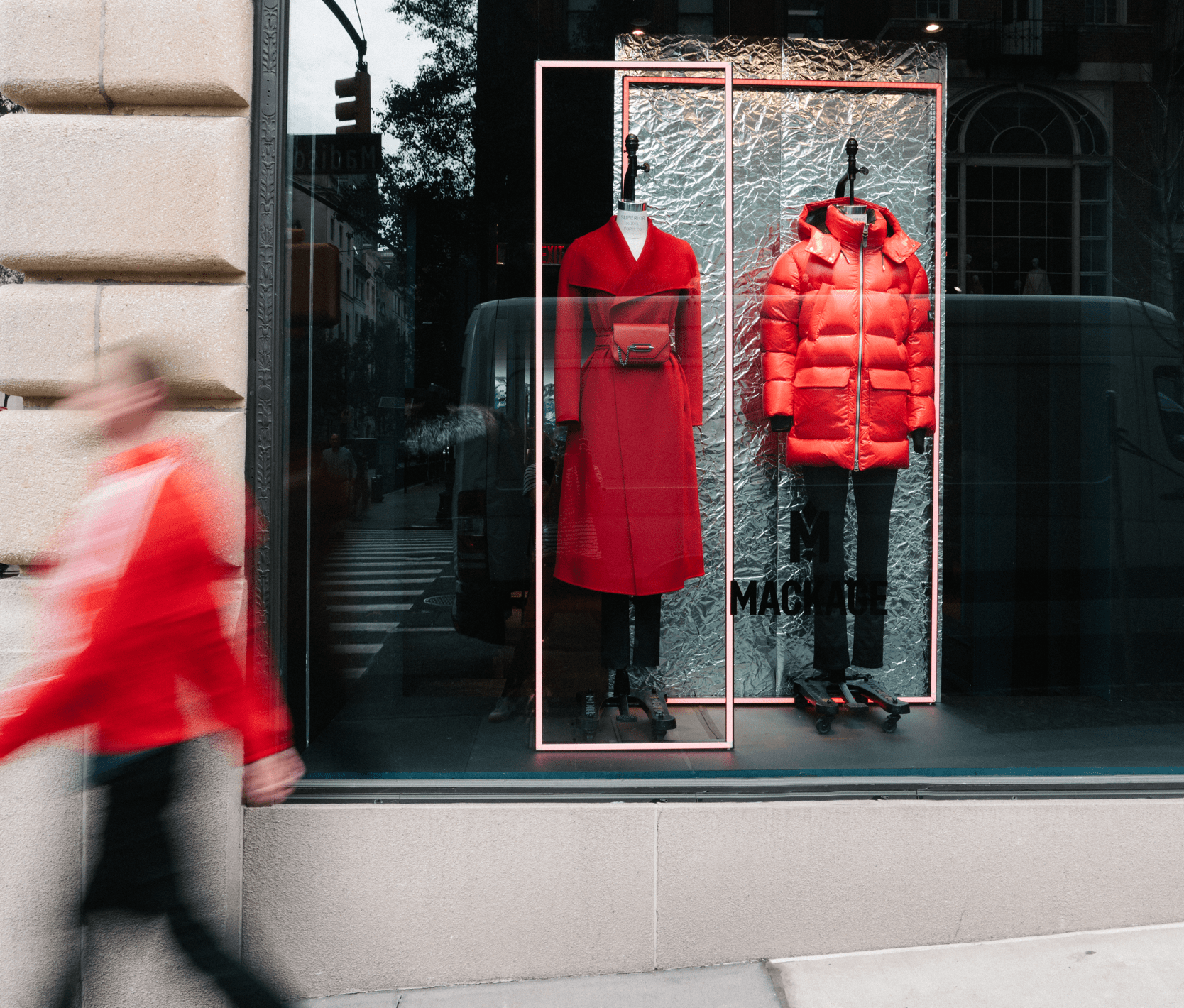 Contact us
For leasing inquiries, please contact the CBRE team.